DHGOLDEN MUSIC SEMINAR MAY EDITION
DHGOLDEN MUSIC SEMINAR MAY EDITION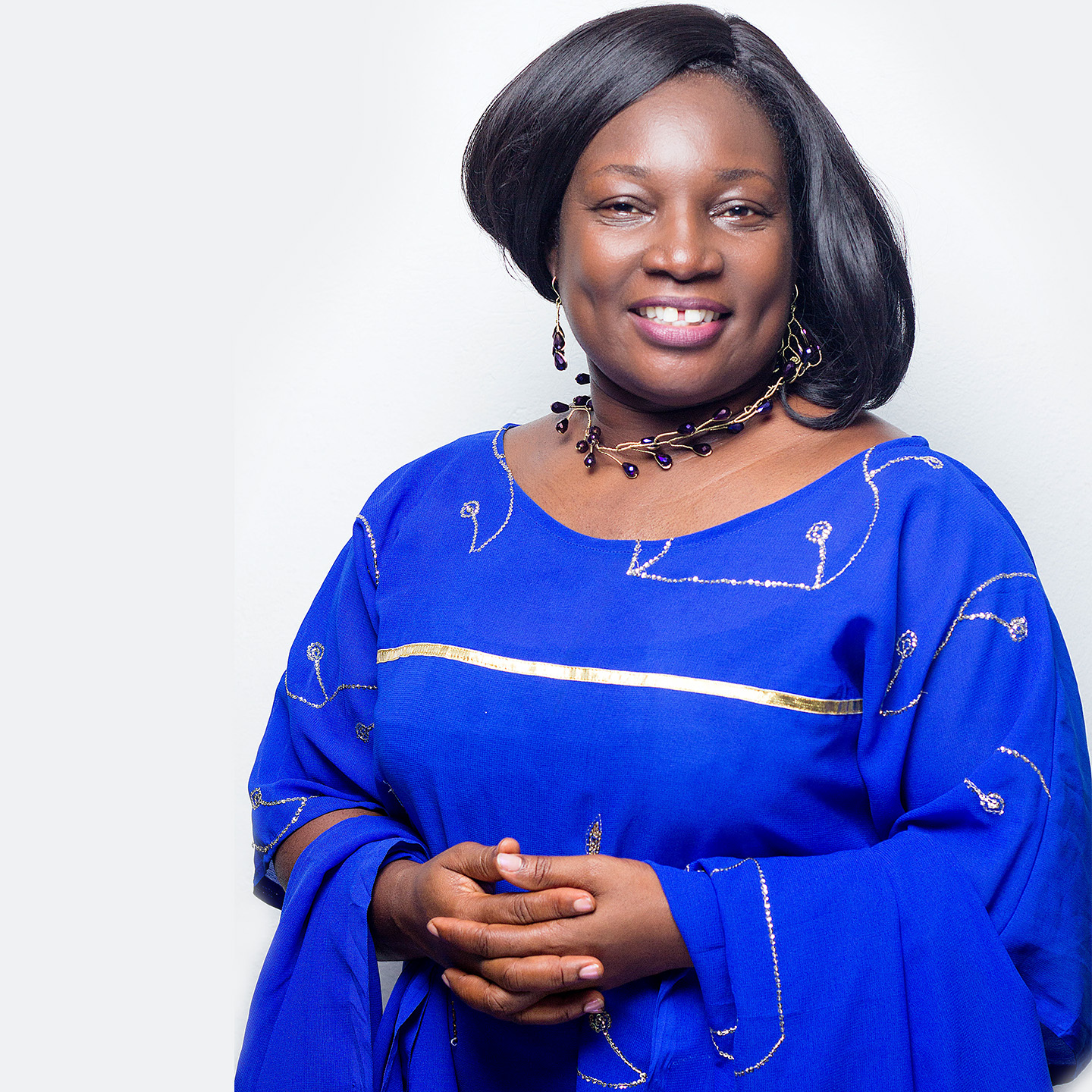 HOST
DIANA HOPESON - CEO AND FOUNDER OF GHMUSIC PUBLISHING
Your Amazing sales copy for your webinar would show up here...
Meet Ministers Joe Mettle, Diana Hamilton, Rev. Dr. Sonnie Badu and Celestine Donkor share five (5) things that mattered most as Minstrels and front liners of international repute of the 21st Century.
This Webinar Is Unpublished. Publish It To Show Read More...